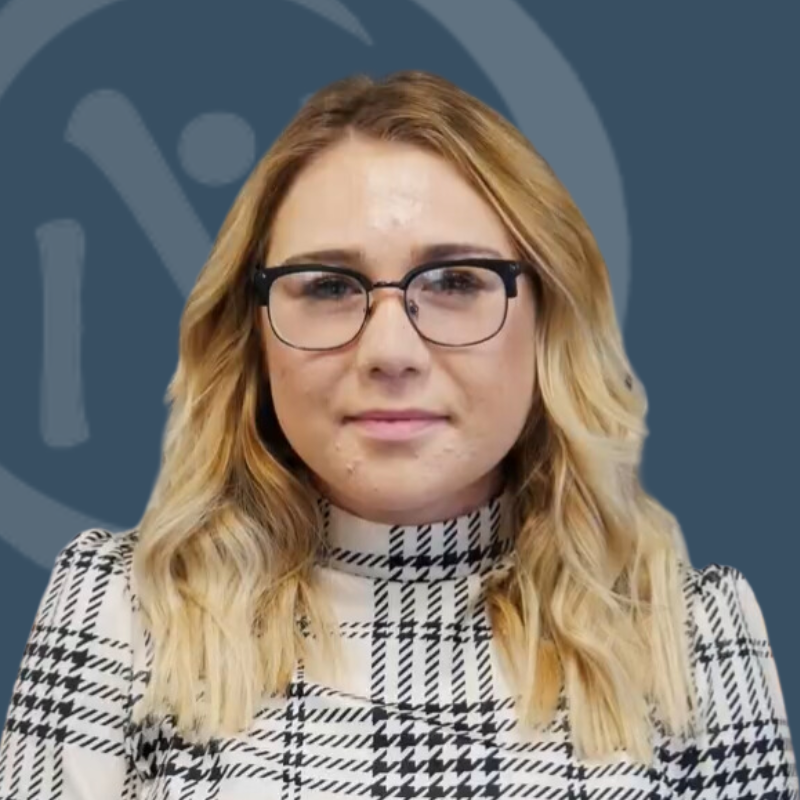 Sierra Anderton
Programs Manager
(541) 882-2053
Sierra was born and raised in Bend, Oregon. Since 2014, she has been heavily involved in helping to grow her community with the central Oregon Boys & Girls club! Sierra and her husband moved to Klamath Falls in the summer of 2022 when they bought their home. Currently, Sierra is taking certificate classes at OSU for Business Management and Development, having always been an avid learning constantly ready to gain knowledge in new areas of life.
Melinda Austin
Executive Admin Assistant
(541) 851-3216
exadmin@iyskfalls.org
Melinda moved to Klamath Falls back in 2003. Her husband being in the military means moving around a lot, which is how she wound up in the Klamath Basin! They ended up loving it here, and decided to stay to raise their family. Melinda has six children and eight grandchildren. Her passion is her kids and the kids of the community which is what made her a great fit at IYS. In her off time, she enjoys continuing to travel, spending time outdoors, and going to the beach. Melinda loves to build relationships and helping those in need.  
Pam Glaser
Independent Living Program Manager
(541) 882-2053
pamglaser@iyskfalls.org
Pam was born in California, and moved to Oregon at age 28. Her and her husband moved to Rocky Point in 1992, where Pam was an at home mother for 20 years and raised her family. When rejoining the work force, Pam began working toward her AA in Marketing. She started working at IYS in June of 2020. In her off time, she enjoys traveling with her family, and visiting California. 
Brayanna Montgomery
McKinney-Vento Liaison
(541) 882-2053
brayannamontgomery@iyskfalls.org
Brayanna moved to Klamath when she was 12 to help her sick grandmother. Her family faced poverty, homelessness, and hard times growing up, and she came to IYS in a time when she felt hopeless. Brayanna knew from a young age that she wanted to work with at-risk youth in the community and found her passion to be helping others. Joining the IYS team has been a major step for Brayanna heading into the career path that she has always dreamed of. On her off time, she loves spending time with friends, going on adventures with her partner and pup, and attending local events! Brayanna is currently studying at KCC, and has even had some stories through school published in the Basin Life Magazine.